C O N T E N T S

About Us
Who we are... and what we can do for you
Specials
Current and upcoming promotions
Services
A comprehensive set of Inspection Services
Contact Us
How to contact us, including a web-based form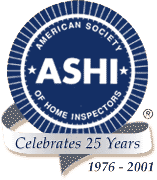 Munsell Inspection Services, Inc. is a proud member of ASHI - American Society of Home Inspectors.
Welcome!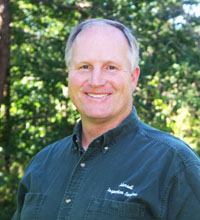 Buying a home is one of your most important investments. With the rising cost of repairing and maintaining a home, you should protect yourself before you invest.
Munsell Inspection Services, Inc. offers a professional INVESTIGATION by our qualified inspectors, analyzing all aspects of the structure and grounds inside and out; to give you peace of mind. You will receive a comprehensive, easy to read 35+ page bound report. We have performed over 6,000 inspections across Cape Cod, the Islands and Southern Massachusetts for over 30 years. Our inspectors have backgrounds in construction, remodeling, roofing, and plumbing.
Call on an inspection team you can trust!
Munsell Inspection Services